ConsoleCrunch Official Site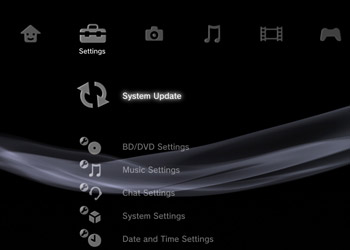 ​
Today (11/19/2014) Sony released update 4.66 to the public use it really didn't include much, except System software stability and some features been improved in it that has not been listed or known. This update is mandatory to play online without spoofing unlike 4.55 that was optional, to spoof it look at the link below so you can play online

Please Login or register to view links or Console ID's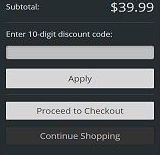 For today's PSN maintenance update(11/18/14), Now the PlayStation Store will now offer a Discount Code feature for the psvita, ps4 and the ps3
This feature is a regular thing for most online stores, with codes given as part of promotions, or simply a bonus from your previous order(s). As you can see below this is how it should look when you are purchasing the content.
​
​
Sony Vue is a online based TV provider that allows you stream moves/TV shows to your ps3, ps4 and other devices that are not Sony related kind of like how Netflix promoted there service. However there will be a monthly fee (prices will be announced during launch) in order to stream your TV and movies from there services, estimated time for release date January - April . It's Pointless if you pay for internet because you should get basic cable that includes some of these channels in a lower quality. Its basically turns your console/Device into a cable box like the Xbox one did just with a free service if you have a a cable box or basic cable.
*Cough Sony copying Microsoft*
Source Ps3/Ps4 news
~To Sony
Stop trying to copy Microsoft ideas your console is the "Playstation 4" not the Xbox (All in) One. The xbox one is a living room console to stream media/entertainment while the PS4 is made for gaming not media. You are making your console into a xbox one!!! just stop...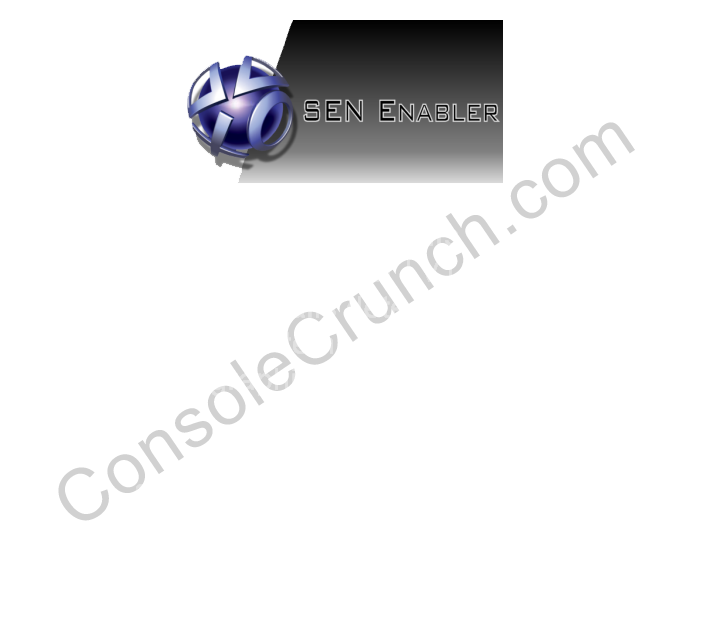 ​
Today, the well-known PS3 developer deanK has released an update for his famous backup manager multiMAN. In this update he has added support for 4.65CFW (CEX).
You can also update via multiMAN.
Changelog: (4.65):
Added support for 4.65CFW (CEX)
Downloads:
Please Login or register to view links or Console ID's
BASE
Please Login or register to view links or Console ID's
Please Login or register to view links or Console ID's
(20141109).zip (41.17MB)
Source: psx-scene
​
Yes, you read the title right one of the founders named Neij from the piracy site named "The Pirate Bay" has been arrest for 3½ years due to hacking a private company handling sensitive information for Danish authorities. You may shocked that he didn't get arrested for hosting the piracy site but indeed he did back in 2009 in Sweden
where
he got fined Approximately $6.5 million dollars due to the harm he caused to the entertainment industries, then he got bailed so he left his country to go to Thailand
where
he committed another felony of hacking.

No worry's, This site should still be up and running perfectly fine.
​
Source:
Please Login or register to view links or Console ID's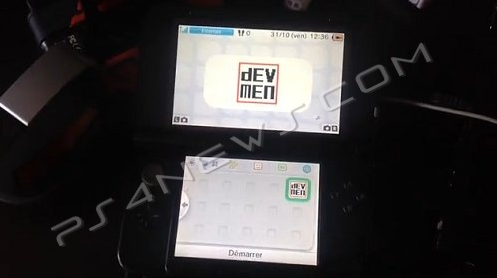 This CFW allows you to run unasigned codes on your 3DS, so you can play backups without paying for those piece of crap r4 cards. This is new so don't expect there to be a lot of content such as emulators.
Proof
Tutorial No Written by me Writer Unknown
"1) Backup your own 4.5 NAND (Only 4.5!!!)
2) Replace your emuNAND or anything at the sector one of your SD card by your NAND(/!\ It needs to not be into the FAT32 partition of the SD card/!\)
3) Launch the CFW by the normal way(by putting the whole folder 3DS_STUFF on your SD card), and keep L pressed. It willn't boot everytime so you'll surely have to retry several time! (The ROP tool installed must be the Launcher homebrew 4.x one!)
4) You should've rebooted into the home menu. If you didn't, then go back to step 3.
5) Get the IP Adress of your 3ds (or set it in the settings), replace it by the one to replace in the file run.bat (use...

The well-known PS3 hacker SKFU has been checking the PS4 firmware 2.00 and has given us screenshots on how the Debug settings would look like on a retail console.
So... SKFU could access the debug settings but he couldn't use it as Sony learnt their lesson by removing the back-end which means its not useful for us. There could be a way to unlock it but he couldn't it at the moment.
He also encourages everyone to help him complete his
Please Login or register to view links or Console ID's
.
Quote From SKFU:
Last but not least I made a ridiculous discovery. This one has to do with a memory leak which led me to super interesting data. So far I got around 15MB of compressed but clear-text script data. If you wonder if this is a lot, YES IT IS! In a readable layout this is more than 250.000 lines of code.

Currently I shared this with a hand full of trusted...​

​
Today, developer Enstone has released a brand new version of Console Manager for PS3 which will now support 4.60 DEX & CEX cfw and 4.65 CEX & DEX CFW, also it works with CFW that support Cobra functions.
The getMemory and setMemory functions have been vastly improved, which now should perform faster which means it allows faster memory edit and faster transfer rate.
And the most important bit, you can set your PSID and ConsoleID at boot.

Features:
Compatible CEX/DEX/SEX/(TOOL ?)
Debug non-fself & fself in real time (vsh.self for example can be debugged in rte, or any game with non debug eboot)
Debug kernel in real time(lv2_kernel.self and lv1.self)
Classic functions (RTE on CEX + DEX):

getProcessMemory
setProcessMemory
shutdown/reboot

work with Wireless connection
bypass exec pages writing restriction
bypass lv2 memory protection
new functionalities like

peek/poke lv1 and lv2
setConsoleID...