ConsoleCrunch Official Site
So you are probably wondering why you get banned so easily (On A Public Console ID*)
well i got the answer for you!

AND HOW TO STOP/PREVENT IT!!!
​
First, Click the
"Like"
button so i can get likes cause
9*
is pretty Embarrassing..
And if you cant see the
2 Spoilers
under this, Then you have to scroll up and click on
sign up or login
to an existing account.
Once you do so you can go down there and click both of the
spoilers
which will
provide you with the reasoning to
why you get banned faster then lightning and how to prevent it!
CLICK ON "CLICK ME" UNDER THIS TO GET ANSWERS!
​
Im giving away a private console id and psid all you need to do to enter is comment a number between 1-500 a winner will be picked by a random number generator on 20/10/2018 good luck everyone
After alot of development and testing from "CoolStar" and "Team Electra" the all new and improved jailbreak "Electra" has been updated to version "2.0" I like to think. Best thing about it, its an untethered jailbreak
So, what are we waiting for? Lets get into it.
For anyone needing to downgrade/restore their device to iOS 11.3.1, check out this website:
Please Login or register to view links or Console ID's
(You do need to have your shsh2 blobs in order to proceed with such, also doesnt currently support iPhone 8 or iPhone X.)
Now for the jailbreak:
Please Login or register to view links or Console ID's
(Do visit "CoolStar's" site, thats all he asks in return for the work he and his team have put into it.)
Electra 11.2 to 11.3.1 Jailbreak
(
Supports all iPhones, iPods, and iPads
)
:
Developer Account Only Jailbreak
:...
​
Source: twitter.com/CelesteBlue123

​
For anyone that doesn't know,
PS4 dev
Please Login or register to view links or Console ID's
has updated his Elf Loader for IDA Pro 7.0/7.1
(which is used on PS4 to run ps4sdk elf files in-process on your PS4)
with belf v.01 which is followed by v.02 (if you happen to be a developer).​
If you are interested in this topic(PS4 elf loader tool) visit the following link for more information on how you can do it or simply to learn more!
Please Login or register to view links or Console ID's
*Legend*
* PS4 - PlayStation 4
* IDA - interactive, programmable, multi-processor disassembler
* Elf Loader - Runs ps4sdk elf files in-process on your PS4
@Younis
A few days ago ps4 hacker SpecterDev who also released the 4.55 exploit for the ps4 announced on twitter that in the next few week's he will be releasing a fully fledged jail brake for the ps4 on firmware 5.05 this is massive news for the ps4 modding scene and will be one of the biggest exploit's to be released so far.
If you buy a new PS4 it is basically guaranteed that it wil come with firmware 5.05 or lower allowing most people to use the kernal exploit and jailbreak there ps4. SpecterDev also stated that he will be releasing tool's for homebrew development along with the kernal exploit Witch means that there will be alot more people being able to work on new homebrew content for the ps4.
This goes without saying, but if you have a console on or
below
5.05, do not update for now! Wait until an actual release!
@Younis
can you front page please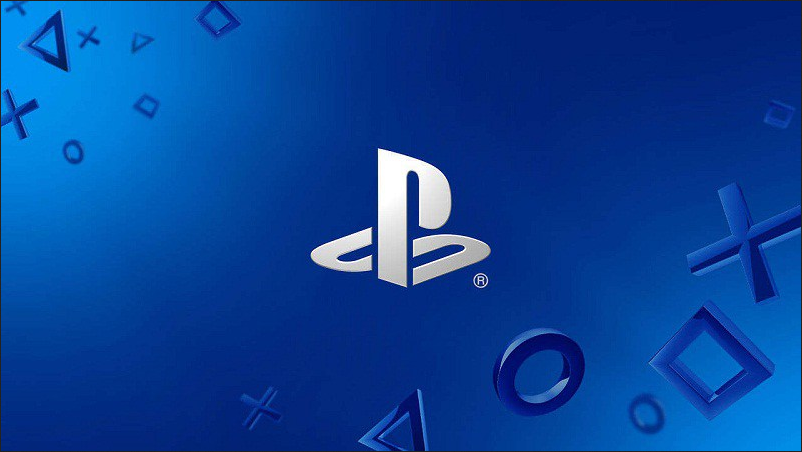 With Update 5.53 released the other week, Sony pushed another patch with a weird number being 5.53-01. The patch itself was only 70mb but the major issue with this update was it was causing users errors when installing, this happened to myself including. I think it happened to me because I never installed 5.53 prior to this update coming out, so the -01 update may have required 5.53 as a base to install over, but no one but Sony would know the real reason. Just a quick update for you guys as I haven't been on too much recently. The news position is still available for anyone who wants to help out on the site
Thanks anyways
​
Recently this past week "
fail0verflow
" has released a new exploit on the Nintendo Switch for any and all "
Tegra X1 codenamed, Erista
" chip Switch's. This exploit allows for you to be able to run "
Linux
" on your Nintendo Switch. "
fail0verflow
" had a 90-day disclosure agreement with Google to hold off on their release, doing so aloud another team to release the same exploit just days in advanced. However "
fail0verflow
" were the first to find/develop this particular exploit/hack and its now available for the public to use. However, if your unsure on what your doing then id advise against attempting this, as its not user friendly for people with no background in this sort of exploiting.
Source + Info + Github Repositories:...
The ever so popular SEN Enabler for PS3 has just been updated by Evilnat, now with support for the Rebug 4.82 D-REX Custom Firmware. Not much has been changed in this update apart from the compatability with 4.82 D-REX but the Cobra Data has also been updated. It is reccomended when using SEN Enabler to use Charles Proxy and block 3 important URL's that communicate with Sony. When using SEN Enabler remember that it doesn't make you immune from getting banned but only minimizes the risk of being banned.
Let me know if you still mod on PS3 and if you are interested on the rising PS4 Modding scene. Thanks for reading
Note: be sure to let me know if the links are invalid or are dead and I will try my best to update them with new ones
Download Link;
Please Login or register to view links or Console ID's
Please Login or register to view links or Console ID's
...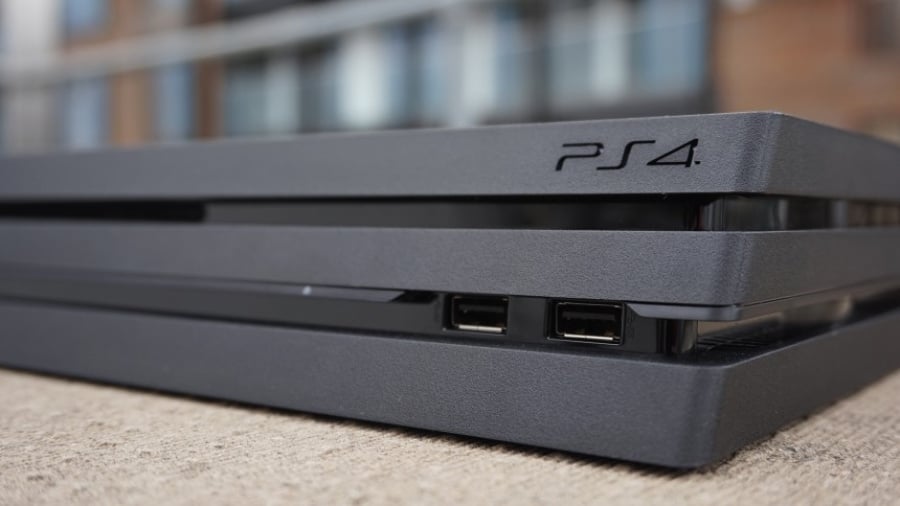 Over the past few months the releases for the PS4 modding scene has been crazy, with the 4.55 Exploit being released and the ability to install .pkg files, only time will tell what other projects are released. On that note Developer Zecoxao has just released his tools to Decrypt and Encrypt the important Index.dat file over on the PS4. The reason this file is important is that it holds the key to version spoofing on the PS4 enabling users to go online with a modded firmware. However for the average user the tools wouldn't be much use to you unless you know and understand what you are doing when decrypting this file.

On the subject of version spoofing, if a user does want to go online with a spoofed console, then it comes with a massive risk of being banned, but we are still unsure on how Sony would detect modded firmware in the first place? Anyways only a short one today as I've been rather busy the past week and so I am still on the hunt for another News Writer to help me. If you...