ConsoleCrunch Official Site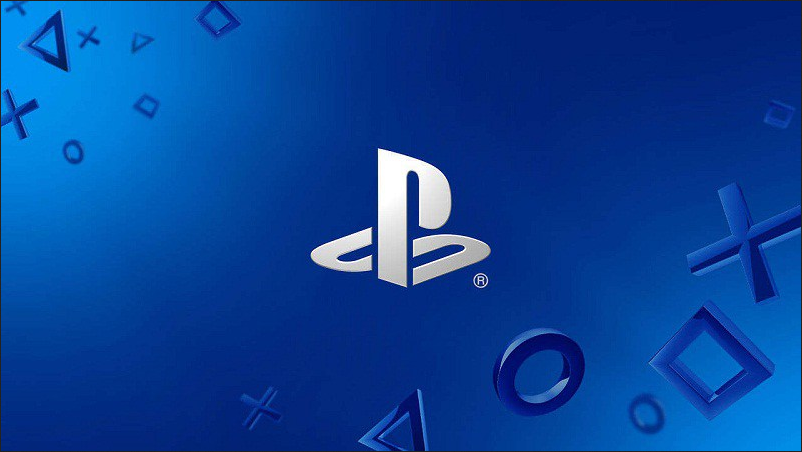 With Update 5.53 released the other week, Sony pushed another patch with a weird number being 5.53-01. The patch itself was only 70mb but the major issue with this update was it was causing users errors when installing, this happened to myself including. I think it happened to me because I never installed 5.53 prior to this update coming out, so the -01 update may have required 5.53 as a base to install over, but no one but Sony would know the real reason. Just a quick update for you guys as I haven't been on too much recently. The news position is still available for anyone who wants to help out on the site
Thanks anyways
​
Recently this past week "
fail0verflow
" has released a new exploit on the Nintendo Switch for any and all "
Tegra X1 codenamed, Erista
" chip Switch's. This exploit allows for you to be able to run "
Linux
" on your Nintendo Switch. "
fail0verflow
" had a 90-day disclosure agreement with Google to hold off on their release, doing so aloud another team to release the same exploit just days in advanced. However "
fail0verflow
" were the first to find/develop this particular exploit/hack and its now available for the public to use. However, if your unsure on what your doing then id advise against attempting this, as its not user friendly for people with no background in this sort of exploiting.
Source + Info + Github Repositories:...
The ever so popular SEN Enabler for PS3 has just been updated by Evilnat, now with support for the Rebug 4.82 D-REX Custom Firmware. Not much has been changed in this update apart from the compatability with 4.82 D-REX but the Cobra Data has also been updated. It is reccomended when using SEN Enabler to use Charles Proxy and block 3 important URL's that communicate with Sony. When using SEN Enabler remember that it doesn't make you immune from getting banned but only minimizes the risk of being banned.
Let me know if you still mod on PS3 and if you are interested on the rising PS4 Modding scene. Thanks for reading
Note: be sure to let me know if the links are invalid or are dead and I will try my best to update them with new ones
Download Link;
Please Login or register to view links or Console ID's
Please Login or register to view links or Console ID's
...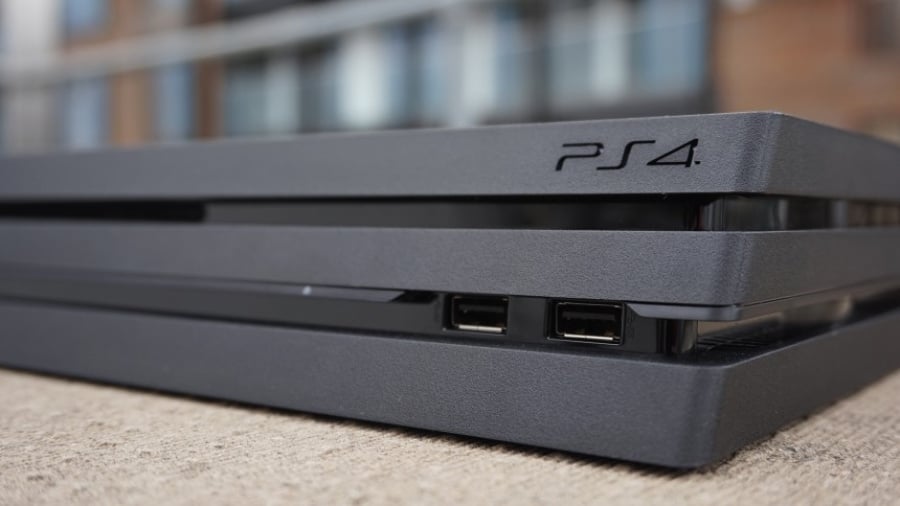 Over the past few months the releases for the PS4 modding scene has been crazy, with the 4.55 Exploit being released and the ability to install .pkg files, only time will tell what other projects are released. On that note Developer Zecoxao has just released his tools to Decrypt and Encrypt the important Index.dat file over on the PS4. The reason this file is important is that it holds the key to version spoofing on the PS4 enabling users to go online with a modded firmware. However for the average user the tools wouldn't be much use to you unless you know and understand what you are doing when decrypting this file.

On the subject of version spoofing, if a user does want to go online with a spoofed console, then it comes with a massive risk of being banned, but we are still unsure on how Sony would detect modded firmware in the first place? Anyways only a short one today as I've been rather busy the past week and so I am still on the hunt for another News Writer to help me. If you...
Read Dead Redemption 2 will with no doubt be the biggest thing promising an all new western adventure from the masters the open world and with rumors of a battle royale mode is exciting.

So Take-Two CEO Strauss Zelnick has now confirmed that there will not be more delays on the release date of Read Dead Redemption 2. it was originally planned release date fall 2017 but got pushed to fall 2018 to ensure to they can deliver the most extra ordinary experience that they are capable of providing. The game is set to be released October 26, 2018 for both Xbox One and Ps4 for a price of $59.99.

The trailer of the game shows with no doubt Rockstars most visually stunning open-world ever.
With golden prairies that stretch as far as the eye can see with eagles dominating the skies and alligators lurking in the swamps.

The multiplayer has with no doubt been influenced by GTA 5 online,
with trusted reviews leaks we could probably look forward to modes like Battle Royale, Revive and Survive...
Once again Sony has pushed another PS4 Firmware update forcing players to update their systems. One of the major changes is an updated webkit ultimately patching the recent 5.xx exploit even though the average user couldn't do much with it anyway.
A new feature has been added making the user choose how much data they want Sony to collect from them, is it just me or has Sony added this feature in light of the Facebook incident with Cambridge Analytica? Anyways it allows people to send either necessary data or additional data including navigation, usage and settings data, all a bit spooky to me.
At the time of writing this I haven't had to update my PS4 yet but i do suspect that with God of War on the horizon it might have to be done then. Anyways thanks for reading and let me know what you think of Sony collecting our data? Thanks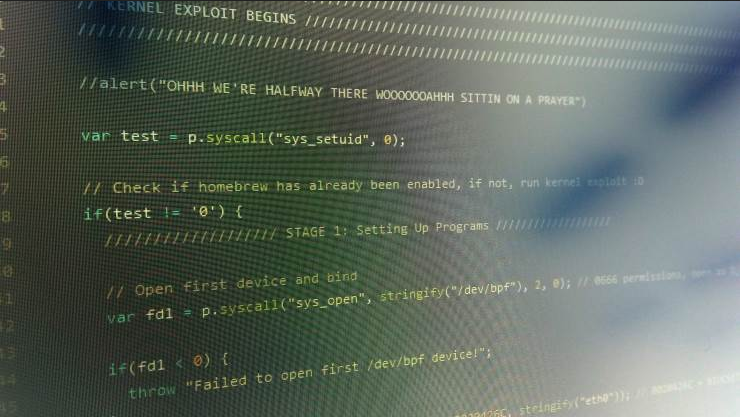 A massive release for the PS4 Modding scene has just been released by developer Specter, the first fully implemented 4.55 kernel exploit for the PS4. The release uses bpf kernel exploit discovered by qwertyoruiopz not to long ago so to say a full exploit has been released is just great news. Specter has said that the exploit allows arbitrary code to run and the ability to make kernel level modifications but Specter has said that any code used to get around piracy on the PS4 has not been added so it will probably come in the near-future.
With the exploit being released it now opens up a path for developers to create their own jailbreak for the PS4 but in my own opinion I think this was done a long time ago. The patches that Specter has added are as follows;
Specter has stated that any patches from 4.05 could depend on the port being used and if it was coded from kernel offsets. He has also made the exploit a one...
We are looking to improve the site as we go and would love your input to help make the experience more user friendly, fun, and exciting. That being said, anyone with an idea/thought that gets picked will receive
free 1 Month Premium Upgrade
for their contribution to improving the site (
Note, users must have a certain amount of posts aswell and time on this site to qualify... Post count and length are undecided at this time
). We would love any and all members with an idea or a suggestion to add to this thread.
Suggestion(s):
Sub-Forums For The Mobile Section "Android & iOS"
- Android APK Downloads | iOS IPA Downloads
- Android Support | iOS Support
- Android Hacks & Mods | iOS Hacks & Mods
- Android (DIY) Hacks & Mods | iOS (DIY) Hacks & Mods
- Android Tools | iOS Tools
- Android Tutorials | iOS Tutorials
Above is one of my suggestions, what might yours be? Comment down below please!
The PlayStation 3 scene continues to follow its merry way, after EthaNoL, after CFW Rebug 4.82.2, now the developer Evilnat offers us a new version of its Sen Enabler tool that goes into v6.0.7.
This release provides full support for CFW Rebug 4.82.2, the code has been improved, and many issues have been fixed.
Sen Enabler v6.0.7:
- Update Cobra data
- The Cobra version is now displayed in PS3 Info
- Cobra holder for DEX CFW (4.50 / 4.65)
- Cobra support for CFW Overflow / Spy
- Corrects Cobra stage2 for 4.76 / 4.78 / 4.81 Rebug / 4.82 Rebug
- MAC patch added on the new firmwares
- Real MAC / SPOOFED is now shown in PS3 Info
- Fixed XMB modes on CFW 4.82
- Fixed a memory issue with webMAN MOD on CEX
- Improved code...​

Just a quick update on the recent Linux release for PS4 on 4.55. The developer eeply has now released an updated Linux codebase which now supports HDMI input for both the PRO and Slim models of the PS4. The main problem with getting Linux installed and running on your PS4 is that in its current state its quite unreliable and unstable however people have managed to get it working.

One of the biggest improvements with the update is that it now supports HDMI which was the biggest issue with Linux running on the Slim and Pro models but now its possible. Hopefully in the near future there will be proper guides for both Linux and a Jailbreak/Custom Firmware for the PS4 to help amateurs hop onto the modding scene.

To install Linux on the newer models you will need eeply's bzImage, Linux Loader and initramfs.cpio.gz. Then just install like you would with the older models. Short and Sweet from me as I've been quite busy over the past few weeks, the News Writer position is still...