Hello Crunchers!
​
We have received a lot of requests on how you can pay with a PayPal account or Google Wallet account if you wish to pay for Premium. I will show you the simply steps on how you can use them both and you will see how simple it is.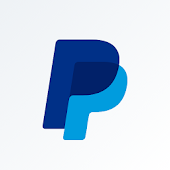 How to setup/use PayPal:
​
Head over to https://paypal.com and sign up

Add your credit card (unless you make money online, you wouldn't have to)

When sending money, make sure you do NOT use family and friends, otherwise your money cant be refunded!
That is basically it, you are setup and good to go to start doing business Good Luck!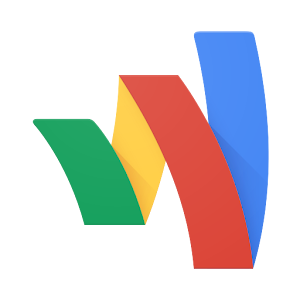 How to setup/use Google Wallet:
The reason why we use Google Wallet is because our PayPal Account was suspended for completely no reason. Our account was verified and proved we were above age and still it got shut down, so there is nothing else we can do.

If you have any questions, then make sure to pm me Here

-Zrathex
Last edited: