The developer rsn8887 just produced a ScummVM build especially for the Playstation Vita, the original application of Cpasjuste allows for reminder to launch many point and click titles, ScummVM is a virtual machine that allows to play games that uses the system SCUMM.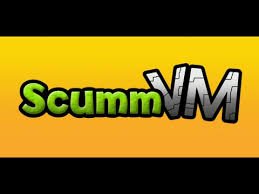 Scumm (Script Creation Utility for Maniac Mansion) is known for being the original engine on which many classic point'n'click games, like Maniac Mansion, Day of the Tentacle, Discworld and the original Monkey Island trilogy, lean on.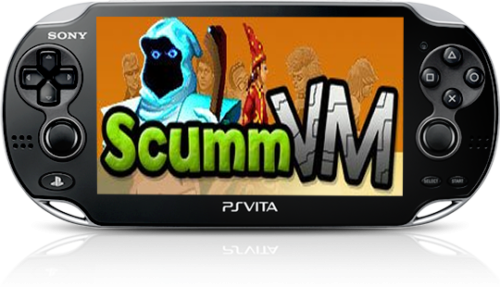 ScummVM Vita_Mod v1.07
@ Rsn8887 rsn8887 released this 5 hours ago

Quick release with my additions / changes to Cpasjuste's awesome ScummVM Release for Vita.

Big thanks to Cpasjuste for porting ScummVM to the Vita. Cpasjuste's repository, when it comes to pulls are merged etc.

CHANGELOG (of this modded version):

1.07

Increased resolution of slow analog
1.06

Slow analog ('edit' + stick) made slower
Note that Cpasjuste has released a new version of scummvm.
Download:
ScummVM Vita_Mod v1.06 of rsn8887
(from 18.02.2017)
Download:
ScummVM Playstation Vita v0.5 from Cpasjuste
(from 11.02.2017)