Hi guys, i'm here today with a new tutorial, im showing you guys how to fix the 80710016 error. You have to use wireless/wired connection to do this method. This error occurs when Sony bans you from using there online servers, this usually happens after modding games with a high level of security. FYI, this method may be secondary to some people, sometimes restarting your router changes your ip address.
If you want to fix this problem now!
Try to change last number on MAC Addres or Restart Router and Modem for 30 Seconds!
But on some Modems you cant change MAC Addres (No Option)
You tired of using Shits with "VPN"
Here is solution for you Guys how to fix this!
First Download This: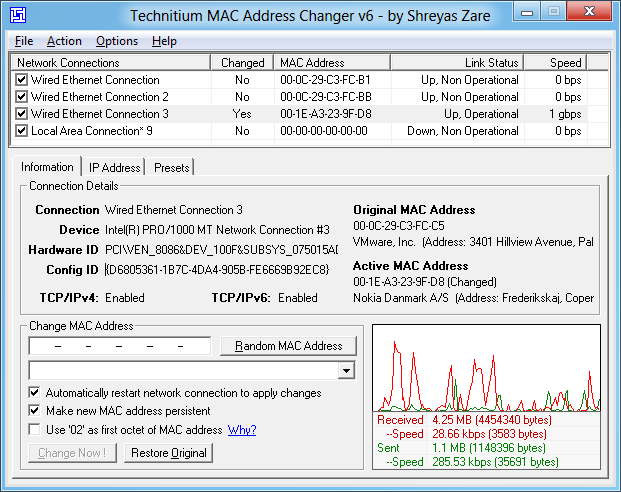 Choose Which "Network Connection" You Using

Then Press "Random MAC Addres"

After that Press "Change Now!"

Refresh 2 Times

Now try to Login in your

PSN Network

!
You can always do this when you get IP Banned!


For me this Solution Work I Unbaned My IP Addres!



Have Great Day!
Enjoy




Credits

: @✰ModderDEX™✰ (Credits goes to me)
Last edited: