Avid Poster
CC Dev Team
Determined Poster
Active Member
Jul 13, 2016
1,040
575
198
A new update is available for webMAN Mod, the all-in-one plug-in that contains many features found in webMAN Vanilla and sMAN goes to v1.47.25.9.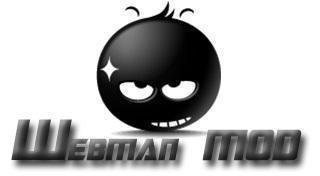 webMAN MOD 1.47.25.9.9



- Added support for custom firmware 4.85
- Fixed an empty configuration menu when the "Disable grouping of content" option is checked.




webMAN MOD 1.47.25.8



- Inverse changes made to fake_iso.h & fake_iso_dara.h in 1.47.24.5 for prepNTFS
- Changing the icon in the webMAN MOD installer
- Minor changes to the file.h, cpursx.h, combos.h, fancontrol2.h
- Added detection of 4.84 at DEH




The irisMAN backup manager has been updated to support CFW 4.85 as well, this release introduces support for Custom Firmware 4.85 CEX.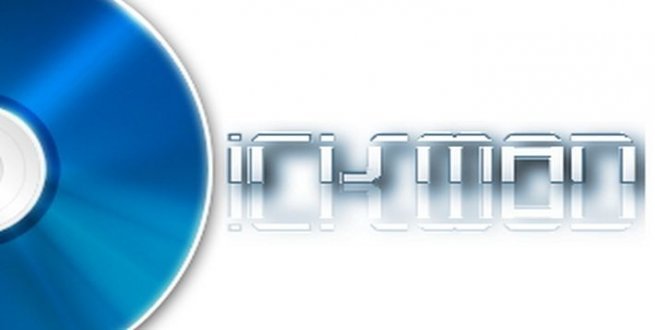 ​